---
The Pulfrich Effect: Nickalls' Theorem (2000)
Nickalls, R. W. D. A conic theorem generalised: directed angles and applications. The Mathematical Gazette, 2000, 84, pp. 232 - 241.

---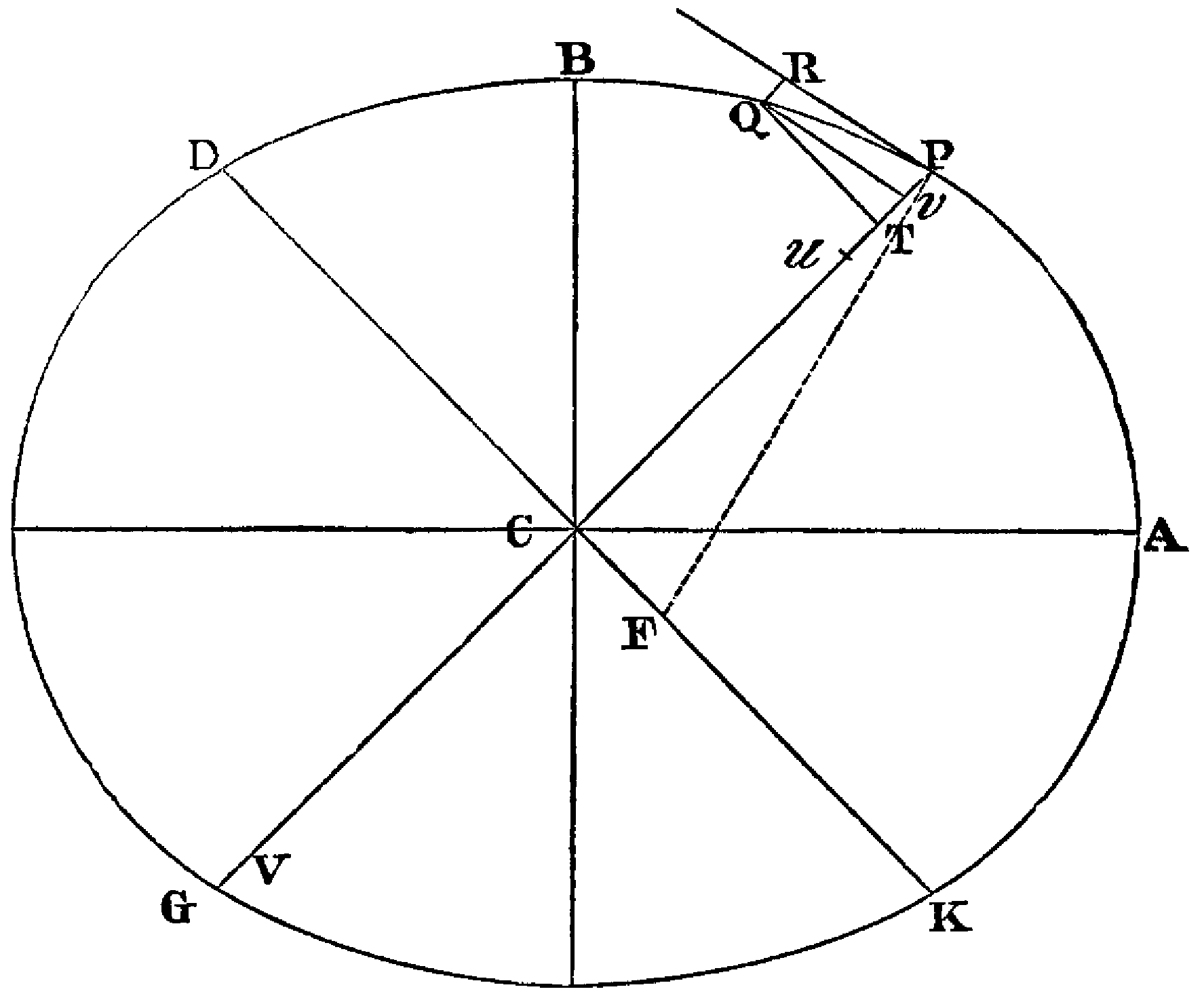 This paper presents a new proof of Nickalls' Theorem, generalizing it to directed angles and to all possible arrangements of the line and conic.
A full-text PDF copy of this article may be downloaded from the publisher's site, using an external link.
---
Back to Pulfrich Effect Home. University Privacy Policy

The Pulfrich Effect, SIU-C. Last updated 2000-12-29